"Through the company's products and services, the mission of the marketing team is to create a combination of strategies,and to bring creativity and innovation to the market"
The costs and anticipated benefits are quantifiable.
Create relationships with your ideal customers.

Data monitoring and channel analysis solutions
Multi-channel marketing data monitoring and anti-cheating tools such as mobile advertising, social and offline promotion; omni-channel effect attribution analysis tool products.
Services for brand data marketing strategy
Analyze brand positioning and party data, create consumer insight and brand knowledge graphs, propose solutions for brand marketing data strategy and crowd strategy, and make recommendations for crowd and data strategy implementation in marketing channels.
User growth has an impact on marketing services
Agent traffic platform delivery, in conjunction with its own DSP, services covers creativity, delivery, optimization, and effect assessment, and directly addresses user growth and company growth aims.
The impact of the media on marketing procurement services
HeroApps, App Store, CPI/CPA channel, and ASO agent acquisition.
Service for multi-party data fusion analysis and platform development.
Process and evaluate one party's data, introduce appropriate third-party data, link the second party's data in the marketing process, and integrate the use. As needed, create bespoke data analysis systems and data security islands based on private clouds or designated cloud platforms.

An Online Entrepreneur

Who sells e-commerce products or online courses.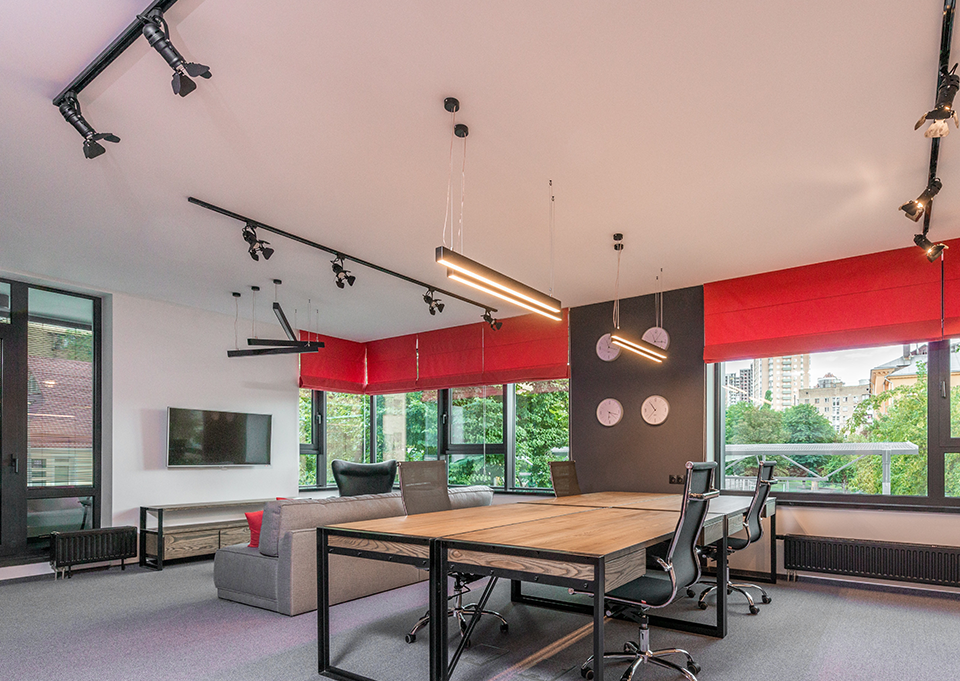 Innovative Business
You want to transition your business from offline to online.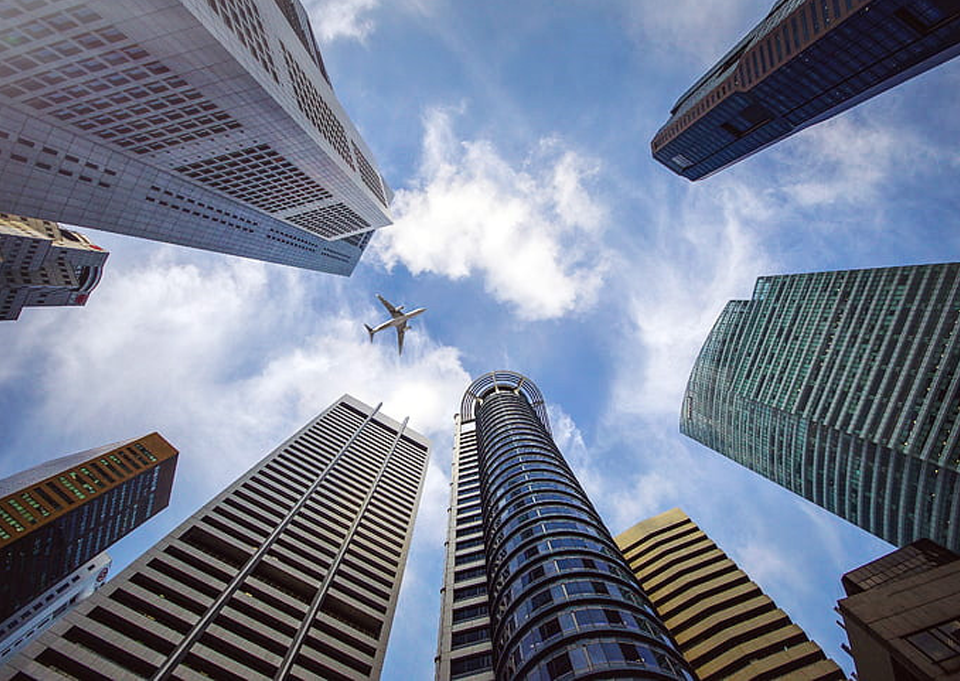 Key Opinion Leader

You require expert packaging while you are still in the early stages of your business.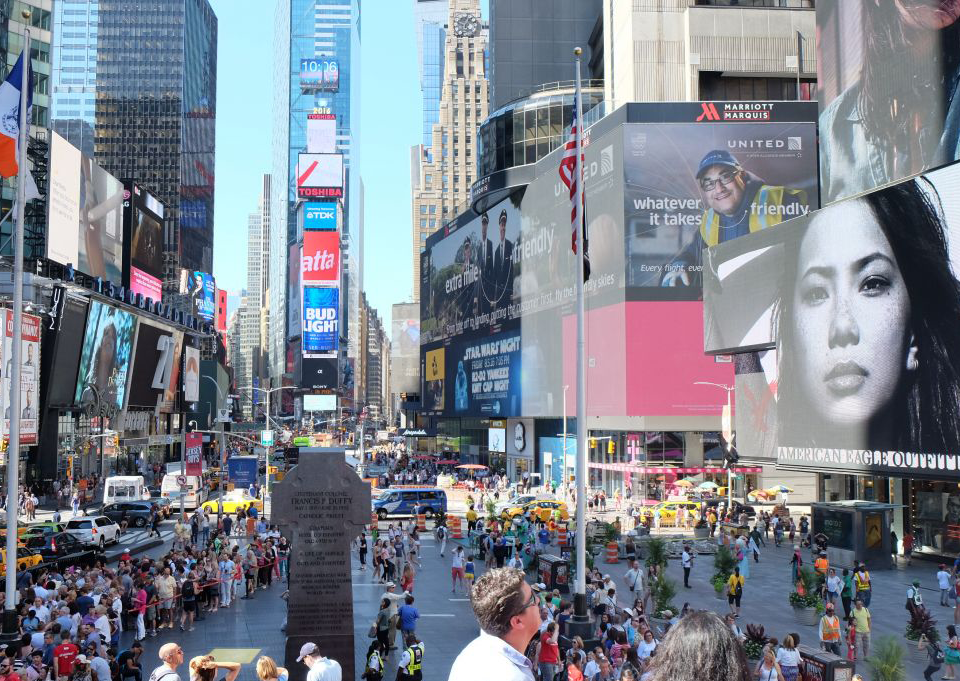 Promote Your Brand On The Biggest News Sites In The World












Subscribe Our newsletter
Get exclusive latest marketing tips and exclusive deals on packages!